Sep 25, 2020 // Nikki Davis
Stop To See The Foliage
The sweet season of autumn. Many would agree that fall in the mountains is by far one of Vail's best kept secrets and despite being the shortest experiential season of the year, it is a time you never want to miss. As summer makes way for yet another epic winter, we catch a glimpse of an extraordinary color show that seems to set our mountains a-glow.
Scientifically speaking, do we know why the leaves change colors at all? Well, simply put – the reason aspen leaves change, like the leaves of any deciduous tree, is because of a decrease in photosynthetic activity as the days get shorter in the fall. The gold and yellow colors we see in autumn are always there; in the fall, they are simply revealed when the green hues from chlorophyll production fade. Neat!
This weekend we invite you to lace up your favorite boots, grab the camera and bring a friend to enjoy the magnificent colors. See how our brokers and staff are appreciating this season!
Lisa Wilkes | aspen grove
George Lamb | Gore Range
Crissy Rumford | EagleVail
Natalie Landin | Vail Village
Mika Poulos | Village to Village Trail, Beaver Creek
Mika Poulos | Village to Village Trail, Beaver Creek
Lacey Hearn | creek side
Lacey Hearn | Abandoned town of Gilman, CO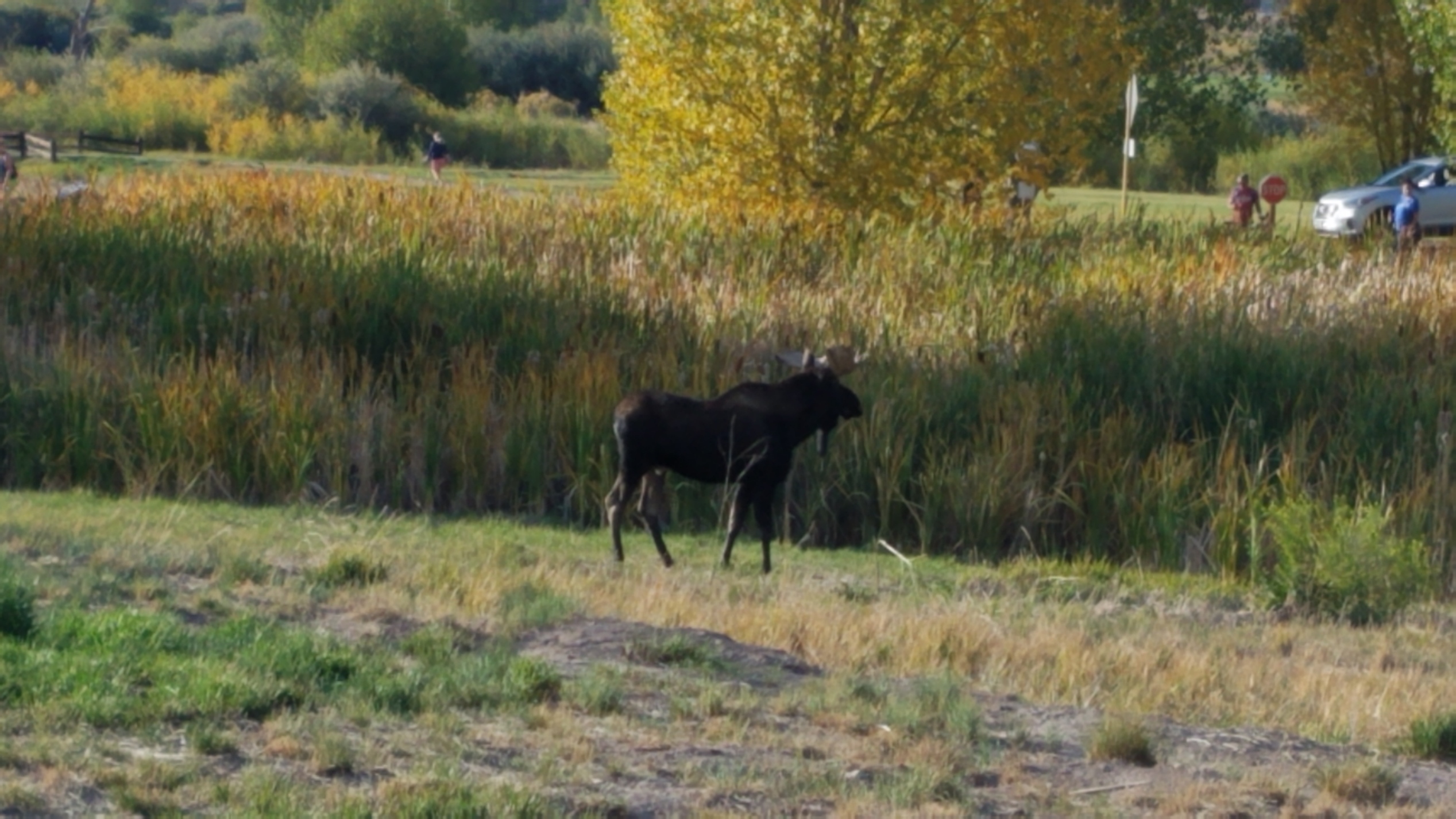 Jamie Salyer | moose sighting
Jamie Salyer | Georgetown
Tina Vardaman | Allie's Way Trail, Beaver Creek
Tina Vardaman | Allie's Way Trail, Beaver Creek
Posted in: Get Outdoors | Local Recreation | Local's Guide | Locals Pick