Apr 21, 2021 // Heather Bailey
Prepping your home for sale
Getting ready for the sale of your home can certainly be overwhelming. You're getting all the documentation together with your broker and possibly looking for your next home all at the same time. We put together a checklist to make sure your home is marketable and showings don't fall flat.
Remove personal items
When potential buyers walk through a home, they are trying to imagine themselves in it. Dozens of family photos or too much clutter on top of surfaces can be distracting.
Organize drawers and closets

Think about kitchen drawers and anything a buyer may open as they're walking through the home.
Add floor lamps to dim rooms

Lighting can change the mood of a home. Throw in lighting from different angles and make sure each room is lit well.
Get rid of bulky furniture
Buyer trends indicate that space is more important than ever. When a room is crowded with large furniture it may feel smaller than it actually is. Create space with smaller pieces.
Give each room a purpose
Consider switching that 3rd bedroom into an office to show the possible uses. Bonus rooms like offices, additional living rooms, movie theaters, gyms, etc, increase the versatility of the home and get the buyer thinking.
Create a reading nook

Who doesn't love a cozy nook? These images can be really eye catching and are yet another way to prompt the potential buyer to imagine themselves in the home.
Set up a beverage tray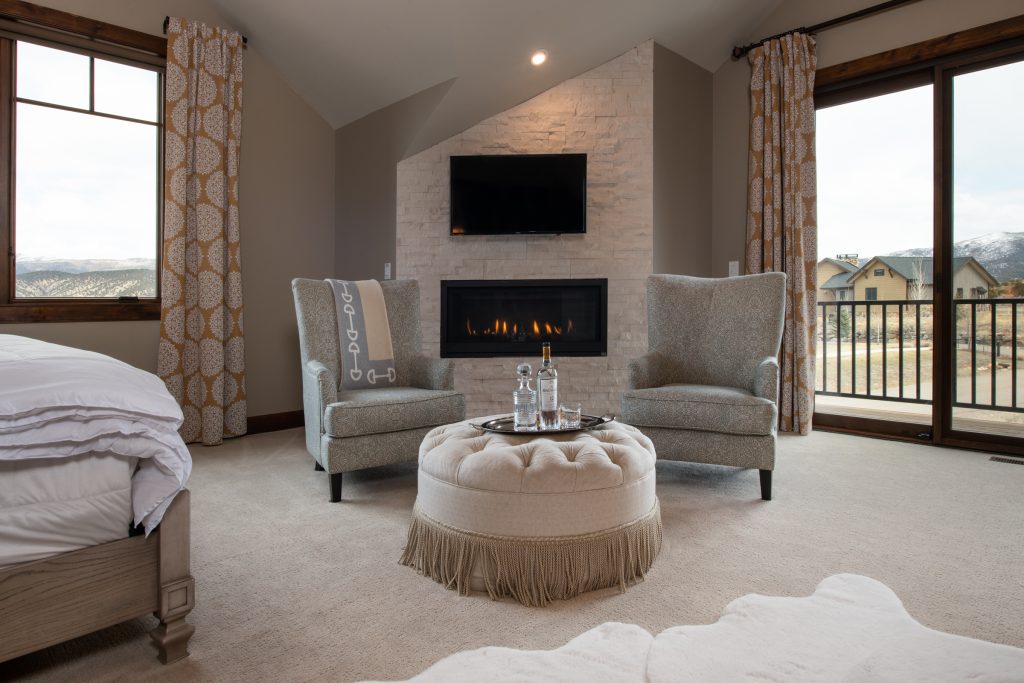 Going with the theme of feeding the buyer's imagination, a beverage tray brings thoughts of an evening cocktail with a loved one.
Put out patio furniture and add a few pops of color with some potted plants
Make sure the exterior has curb appeal. Create a small hang out space if possible or simply spruce up the landscaping.
Posted in: Real Estate